If what you are doing is NOT working than Its time to think outside the box. You have nothing to lose. PANDAS/PANS recovery is possible. How do we know? Because it happened for our child.
We know firsthand how important it is to have someone to talk to who understands or someone who just gets it. It's not easy. Having the personal support, coaching, and encouragement from someone who has been there and won this battle over PANDAS/PANS makes all the difference in the world. That's why we do what we do. We are parents of a child who beat PANDAS/PANS and are dedicated to helping you do the same. Over the years we have helped so many other families. We encourage you to read their testimonials by clicking here.
Using essential oils effectively takes practice. Using them to bring wellness takes experience. There are so many questions. We know that it can be overwhelming in the beginning, and most PANDAS parents do not even know where to begin, what to use, or how to use them. So that's where we come in.
Please take a moment to fill out the form below, and we will contact you to arrange a free telephone consultation to share our story of recovery and answer any questions you have.
Remember, we do not charge for the phone call or our time together; it's a FREE service. We are here for you. Simply fill out the form below, and we will talk soon.
The fact is PANDAS/PANS does not have to be permanent. There is a safe and all-natural approach that works! Fill out the form below … and let's talk.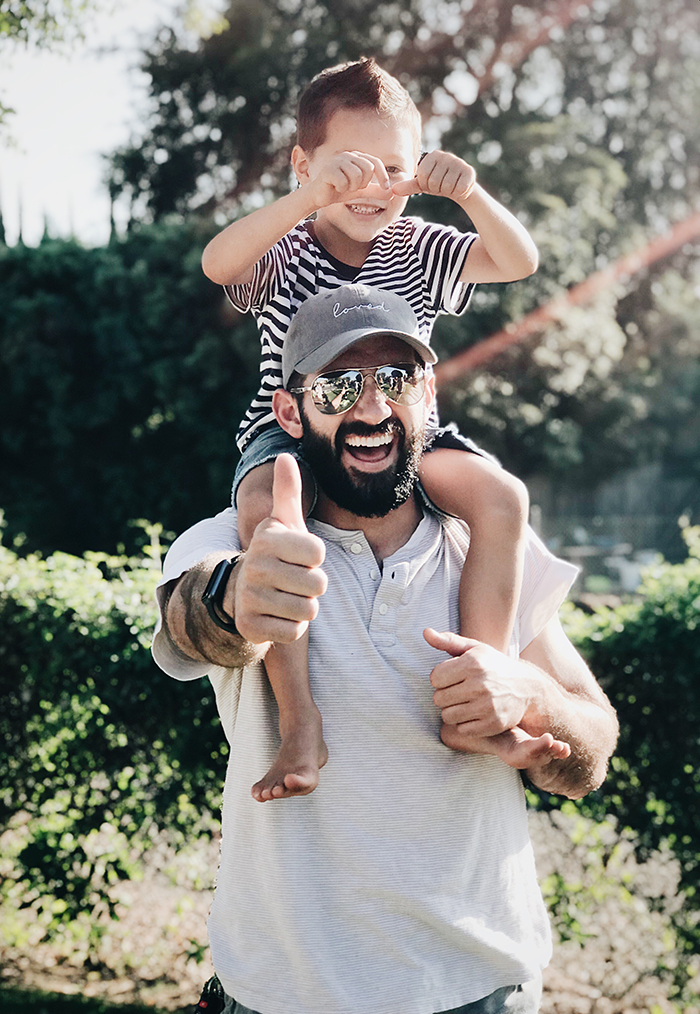 Fill Out the Form Below for a FREE Telephone Consultation